NOVEMBER 8th & 9th, 2019 
              You're Invited to a...
  "Healthy Lifestyle Seminar"
                                        Presented by:
                  Dr. Michael Snyder, MD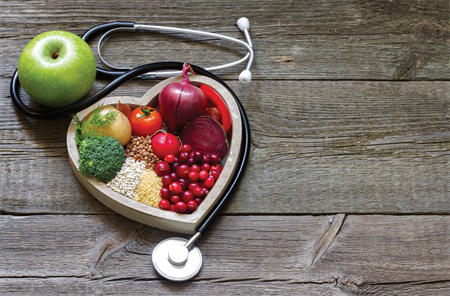 DATES / TIMES / TOPICS:
DAY 1 – Friday, November 8th @ 7:00 PM

"Why are they saying our Children will not outlive us?

"
DAY 2 – Saturday, November 9th @ 11:00 AM and 7:00 PM

"Plant Based: Fact or Fiction?

"  (at 11:00 AM)

"Help me understand how to be healthy

."  (at 7:00 PM)
This health seminar is open to the public!  Please join us for this FREE informative event to learn how to live healthier…especially with the holidays fast approaching!  Please feel free to invite, family, friends, neighbors, work colleagues and even skeptics to learn more about healthy living from renowned physician, Dr. Michael Snyder, MD.
LOCATION:
The Petaluma Seventh-Day Adventist Church
2695 Petaluma Blvd N.
Petaluma, CA 94952-1977
Contact Us at:
707-364-5334 or 707-763-1114 
Please call us with any questions.  We look forward to seeing you there! 
May God Bless You!